Vegan Chocolate Brands For Easter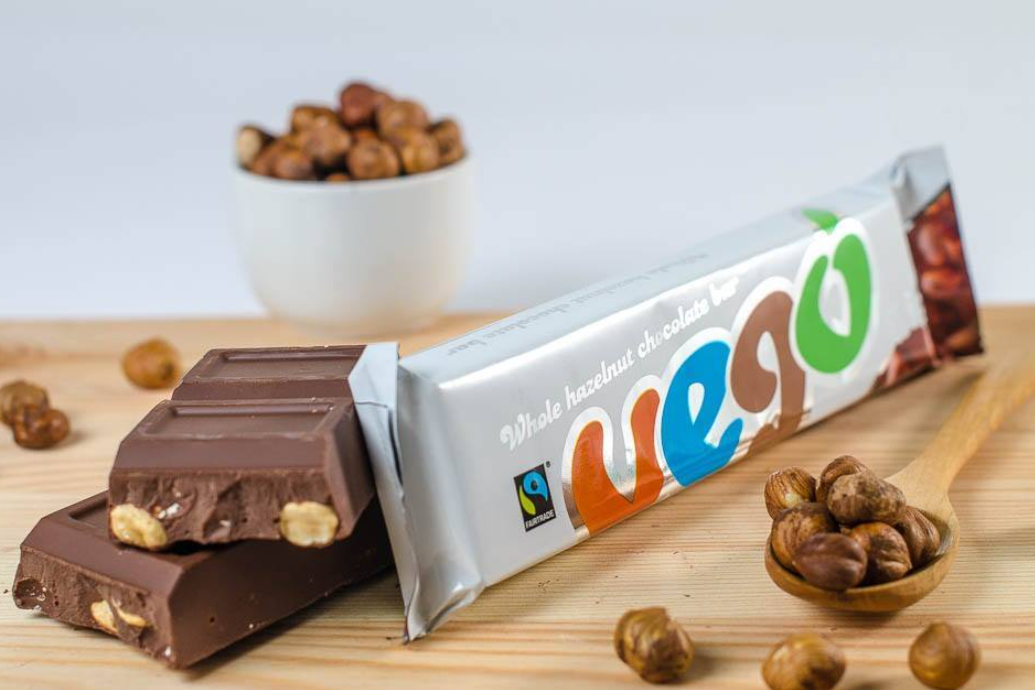 With a variety of bars, small pralines and a spread, Vego is quenching vegan's chocolate desires globally in over 12,000 stores! Check out their website to find a stockist near you.
Kresho by Desert Island Confectionary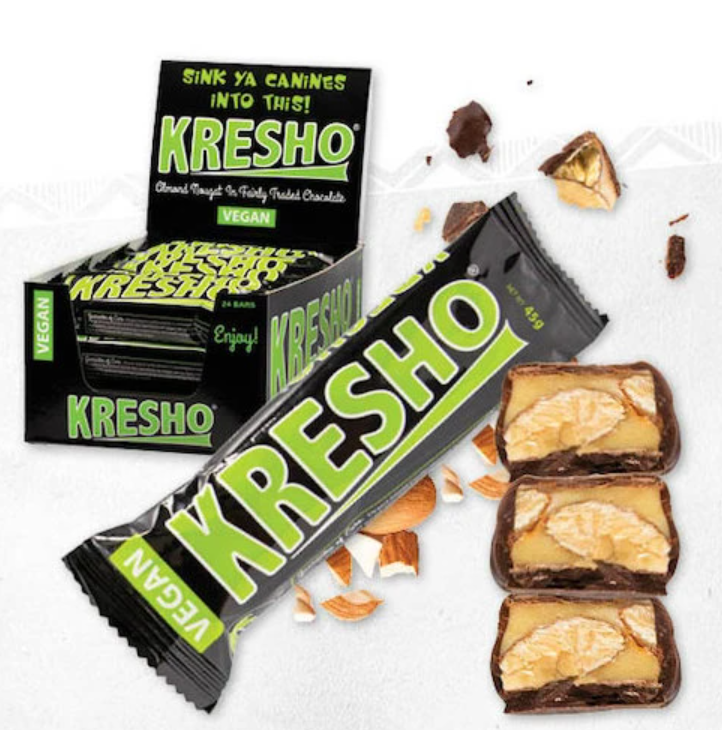 With their commitment "to making nice things in a less violent world", it appears Desert Island Confectionary is living up to their name. Fair trade & vegan, this chocolate-coated nougat bar is something special!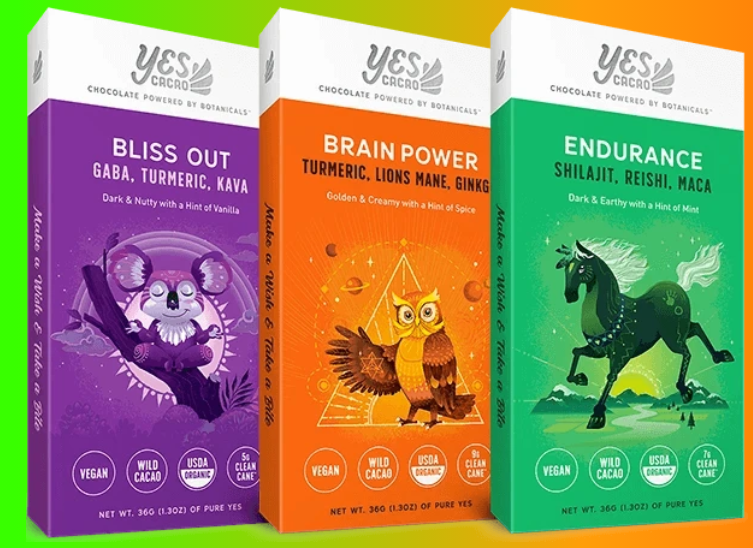 This California-based business provides a chocolate that is "powered by botanicals". Being fair trade, organic, raw, wild-harvested & of course vegan, this is an exciting treat to stumble across.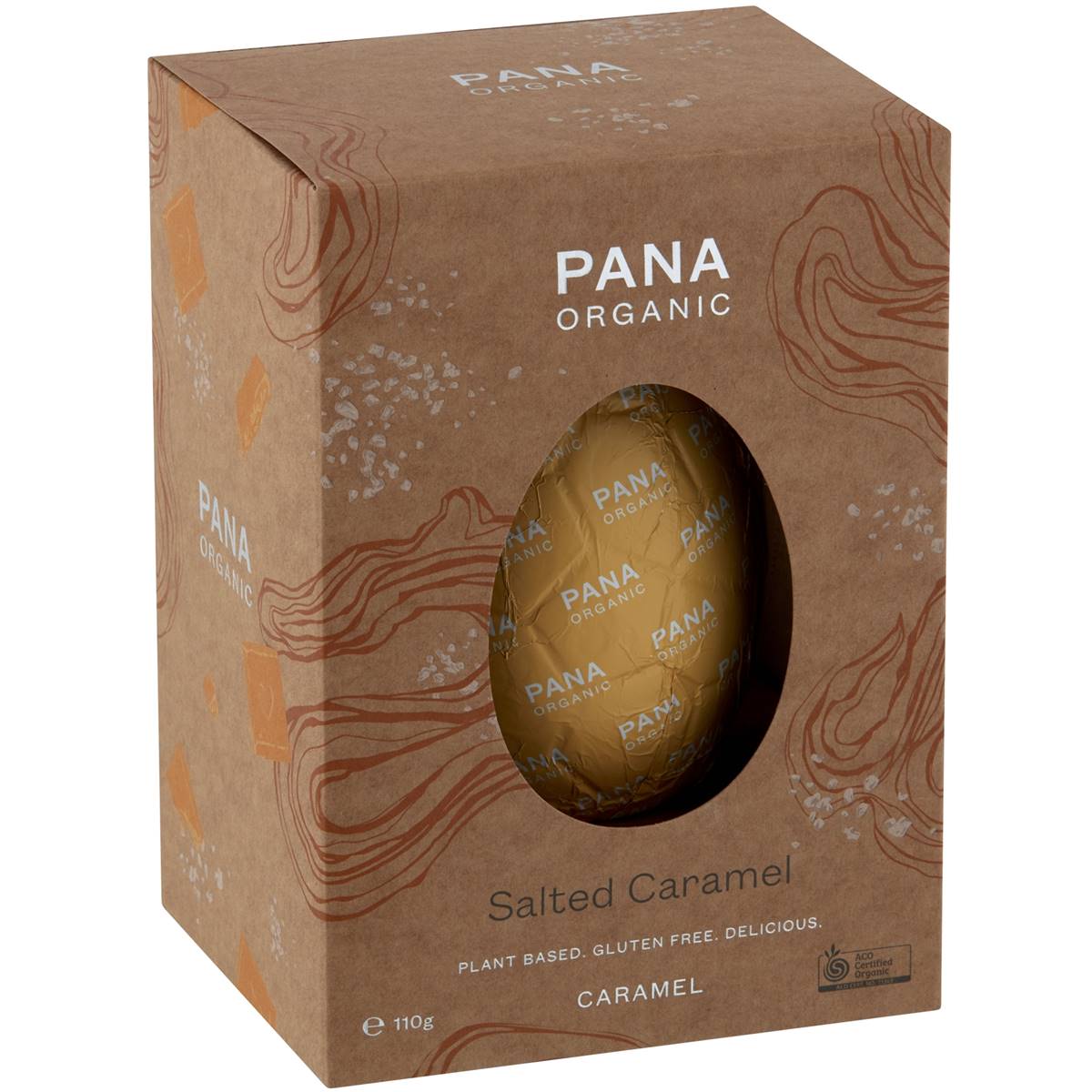 Vegan chocolate, spreads & icecream - is this heaven? It just may be. Their chocolate contains antioxidants, amino acids, vitamins & minerals. This year for Easter, Pana has brought out a number of chocolate eggs including Almond, Macadamia, Mylk & Salted Caramel. 
Grown by the Ashaninka community by the Amazon River in Peru, Loving Earth chocolate is a brand that prides itself on being organic, sustainable, direct trade and plant based. Check out their range here!
Using organic ingredients, Moo Free's cocoa comes from the Dominican Republic. They have initiatives in relation to helping the community and donate to charitable causes regularly. Check out their exciting Easter range here.